RICK GUZIK
Spell-binding Accordion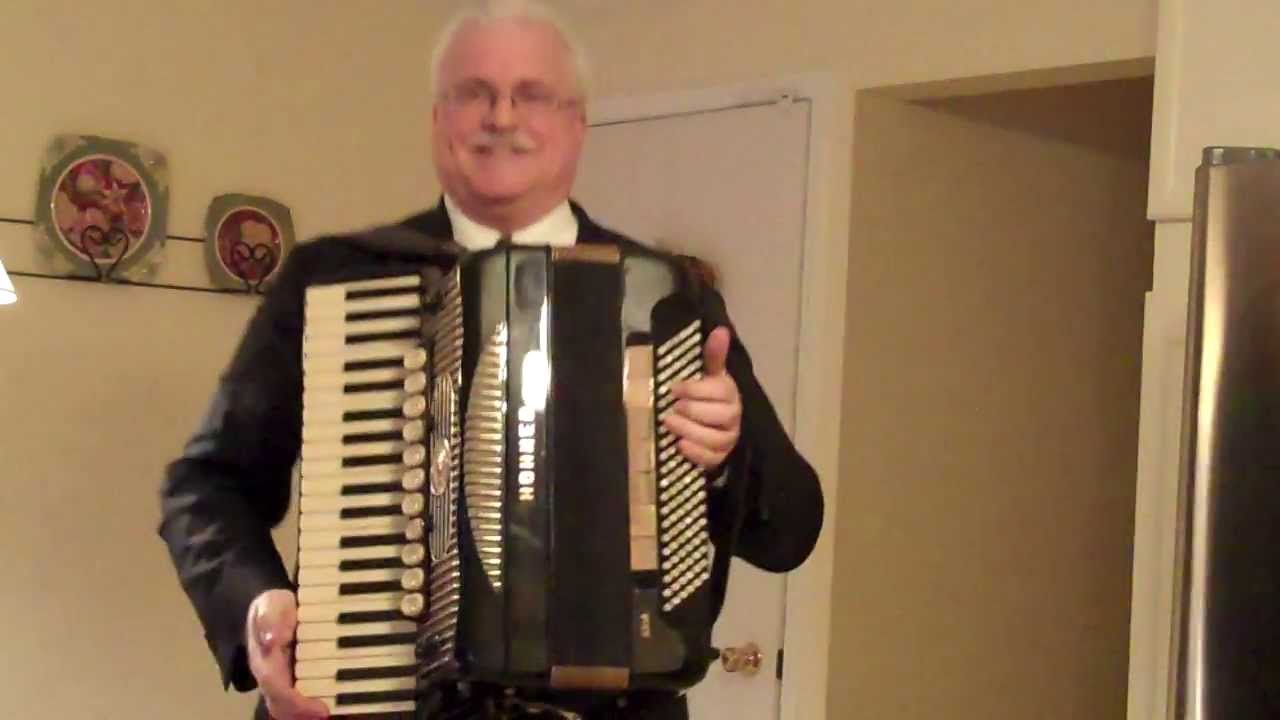 Do you want a unique live musical experience at your next event? If you're looking for a LIVE Accordionist with a joy to entertain, Read on ...
Rick Guzik's unique talent is "Strolling Accordion" - with vast repertoire. You might already have seen him popping up for street performances, festivals, and corporate offices!
Rick is an accomplished accordionist, entertaining audiences as a solo and band sideman for over 50 years!
Having performed at many festivals (Oktoberfest, Belmont Village, Neighbours' Day 2022 (Kitchener) ...), weddings, corporate parties, fundraisers, and private functions, the audience is always amazed at the great atmosphere created with his live renditions and repertoire. (Requests for song selections are always welcome!)
Continental (especially Italian, French, and Polish music), popular hits, blues and jazz standards are personal favourites of his wide musical range.
Performance credits include years of performance with The Hansen Singing Strings, the Ziggie-Zaggie's, Mystic Fyre, The Oktoberfestenheimers, radio and television appearances, studio/session work, senior's centres, trade fairs, press/promotional tours, countless wedding receptions, adjudicator at music festivals, bandleader, and many official KW Oktoberfest events in Kitchener-Waterloo (including opening and closing ceremonies, Miss Oktoberfest Pageant Ball, and Festhalls).
If you are looking for LIVE Accordionist with a joy to entertain, or if your band is looking for a unique addition to your ensemble, or session work, give Rick a call.
Hire Kitchener's Best-Kept secret for your next event!
See some samples of me in action – ENJOY!
https://www.youtube.com/user/accordion2rick
https://www.youtube.com/user/accordion2rick/videos