TIM MOHER JAZZ GROUP
Live Music for special events!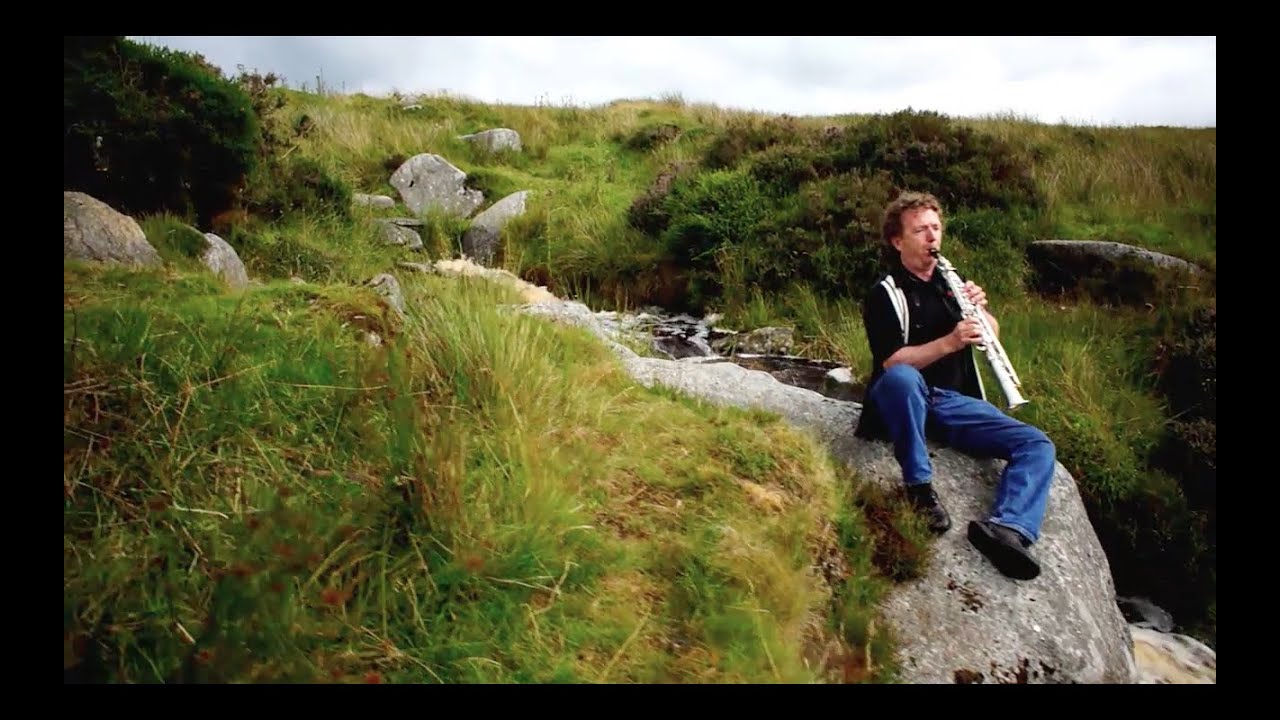 Tim Moher - Saxophone
Tim Moher was born into a musical family, along with his older brother, Peter, an accomplished pianist. In high school, Tim's music teacher brought the class on a trip to hear Maynard Ferguson's Big Band in Toronto. This experience ignited Tim's passion for jazz.
He went on to receive a B.Mus.Ed.(Hons), B.A. and B.Ed from Western University.
Tim has been featured as a jazz, classical, and ragtime soloist with many musical groups including, Orchestra London, The Royal City Saxophone Quartet, The Wellington Winds, and The Band of the Ceremonial Guard in Ottawa. Additionally, Tim is the newest member of the Kitchener-Waterloo band, the 'KW Big Band Theory'.
Locally, Tim managed entertainment and continues to perform at The Food and Drink Show, along with performing at wedding ceremonies, receptions, and corporate events.
With a greater focus on creativity and composition in the past three years, he produced his inaugural CD in 2013 alongside Rick Hutt of the Cedartree Recording Studio that featured all original music.
After 28 years of performing fresh and inventive sounds across the region, Tim has made his mark as a leader in the musical community . Presently, a retired music teacher for the Waterloo Catholic District School Board, he is on a creative surge as a performer and founder of the "Belmont Village Bestival".
You can hear Tim's unique arrangements and vibrant sound in the release of his CD's entitled 'Forest Hill – Summer', 'Forest Hill - Autumn', and 'Forest Hill – Winter'.