GARY CAIN BAND
Twangadelic Bluesophunk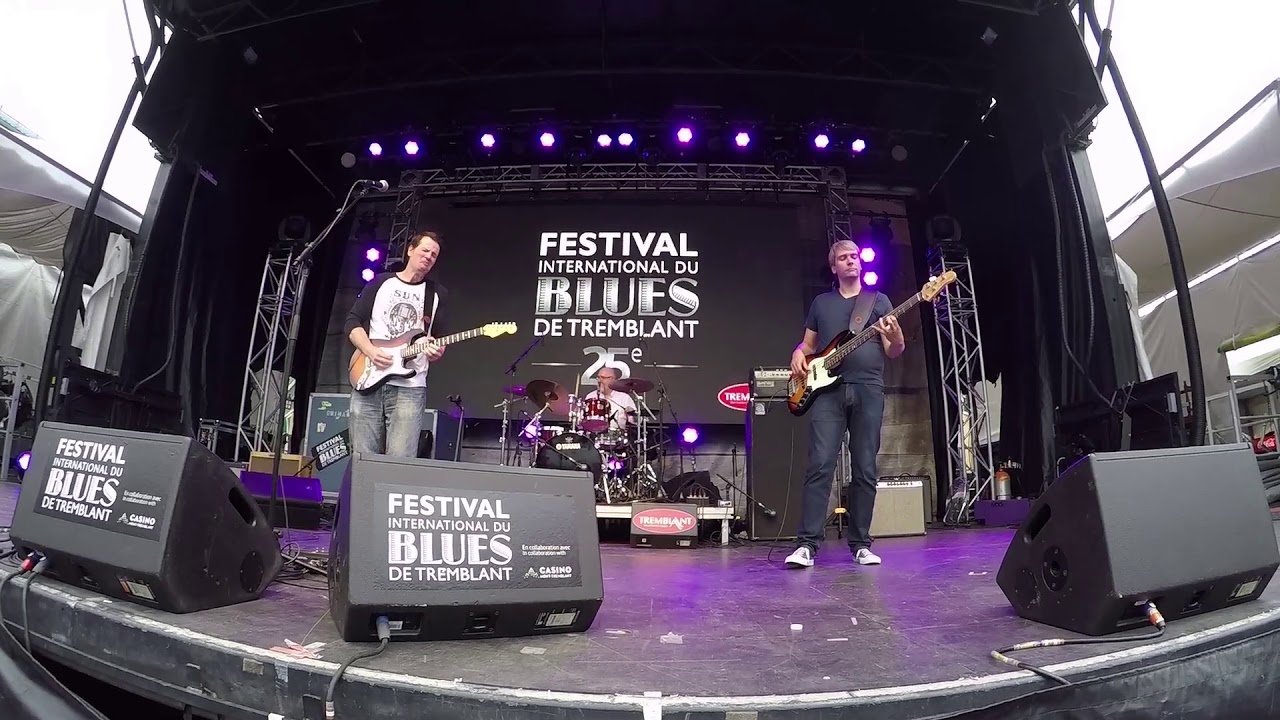 "ridiculously talented, genre-bending...a jaw-dropper"
- Blues Matters Magazine
With one foot planted firmly in the Blues, and the other foot planted in seemingly everything else, The Gary Cain Band brings a fresh and unique musical style defined by their debut release, "Twangadelic Bluesophunk".
Cain's guitar work on stage has been described by reviewers as "genre-bending", "jaw-dropping" and "the real deal", but the foundation of his virtuosic style was laid via marathon practice sessions as a youngster in his parents' basement. "Back then it's all I would do some days - sometimes 13, 14 hours a day. I'd have to be reminded to eat." says Cain. Long days poring over the musical styles of blues legends gave him a deep respect for the music, but he's not beholden to it. "I'm not a purist." he says, "What made those players so great was what they brought to the music to make it their own. Albert King was the best Albert King there'll ever be. You gotta do your own thing with it." That ethos is in full effect on Twangadelic Bluesophunk, a ten-track tour-de-force that is anything but traditional.
In 2016 Gary placed 4th in the world in Grammy-winner Lee Ritenour's "Six String Theory" blues guitar contest, the largest one in the world, and judged by blues-guitar greats including Joe Bonamassa & Ry Cooder.
The Gary Cain Band were semi-finalists at the Blues Foundation's 2018 "International Blues Competition" in Memphis, TN.
Gary is an official Fractal Audio Artist, playing the Fractal Axe FX II and AX-8.