KEENAN REIMER-WATTS
Freelance Pianist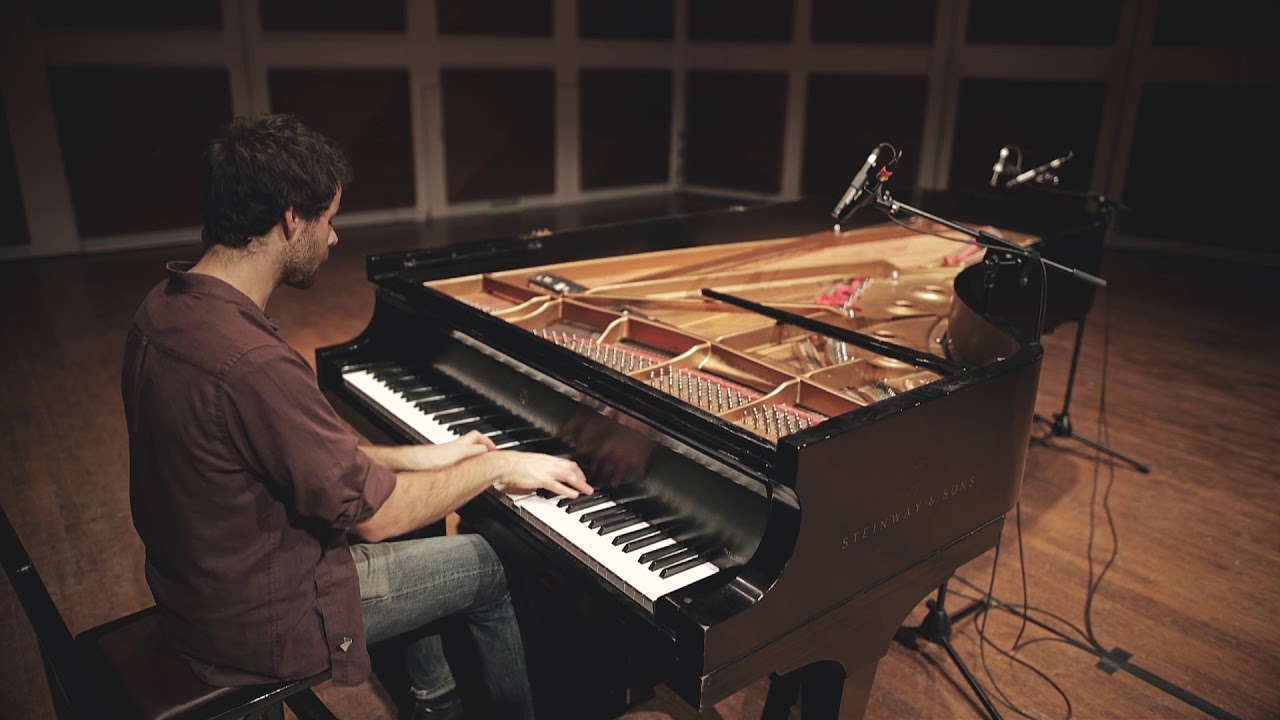 Hello!

I am a composer and multi-instrumentalist based in Kitchener-Waterloo. Here, I offer my services as a classical/jazz/pop pianist. I have lot's of experience playing for weddings, events, and funerals.

My musical adventures have taken me into various musical genres, including classical music, composition, producing, jazz, bluegrass, folk, rock, and gamelan. I've released 10 albums of very different music, which you're welcome to check out on my website.

In addition to playing the piano, I have turned my attention to songwriting as part of the group Erso, focused on learning more about recording/producing, and learning different instruments.

I balance my passion for music with environmental activism, making time to plant gardens, fix bikes, and running Communities for Conservation, an organization dedicated to supporting conservation projects through grassroots fundraising via text.

Communities for Conservatino can be incorporated into events as a way to easily encourage giving back to the earth, so if you are interested in incorporating this into your event, visit www.communitiesforconservation.org to learn more.