LEISA WAY & THE WAYWARD WIND
12 Sensational Concerts!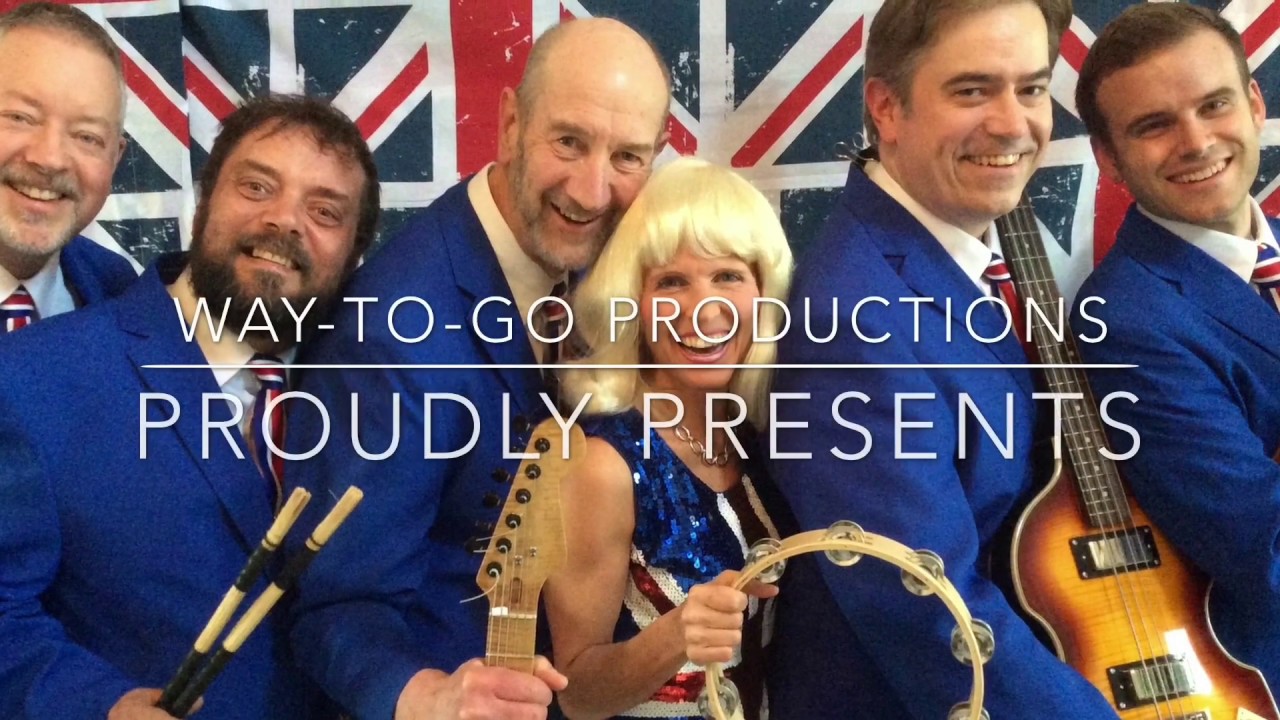 Leisa and her band perform 12 sensational concerts, all 2+ hours long, fully costumed wiith beautiful set and lighting: Rock N' Roll Is Here to Stay; Rhinestone Cowgirl: A Tribute to Dolly Parton; Across the Pond: The British Invasion; Early Morning Rain (Gordon Lightfoot); Sweet Dreams: A Tribute to Patsy Cline; You Give Me Fever: A Tribute to Peggy Lee; Oh, Canada We Sing For Thee; Have Yourself a Swinging Little Country Christmas; and Country Jukebox: the Best of Country Duets; Wichita Lineman: The Music of Glen Campbell; Opry Gold: Hits from the Kings and Queens of Country; and Mistletoe Magic. The band is made up of some of the finest musicians in Canada - Bruce Ley & Danny McErlain (piano); Don Reid & Daniel Barnes (drums); Fred Smith (guitars); Bobby Prochaska, Randall Kempf & Bob Hewus (bass) and Nathan Smith & Aaron Solomon (fiddle). We like to raise the roof on every venue we go to - and the audience has a lot of fun along with us!