LEISA WAY & THE WAYWARD WIND
14 Sensational Concerts!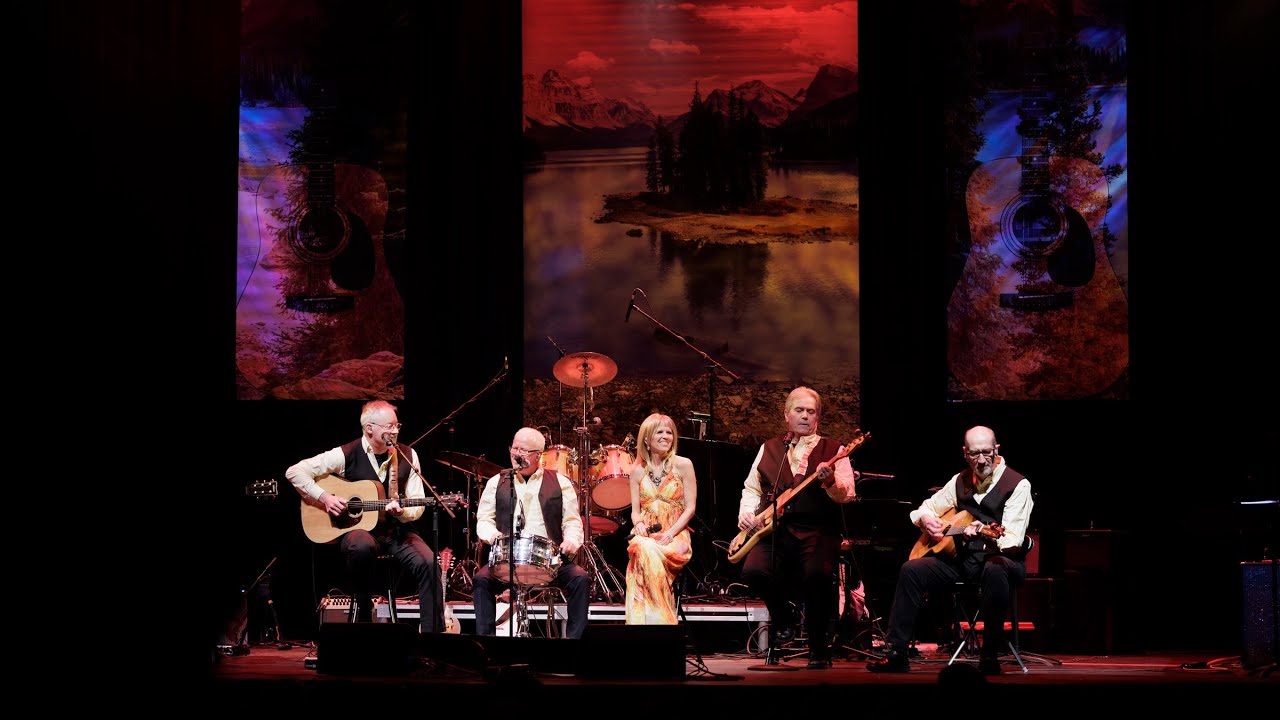 A local 226 member, and award-winning singer, Leisa Way won a Toronto Musician of the Year Award in 2021-22, and she and her band were honored to make the cover of International Musician Magazine in 2023. Leisa has created 14 sensational concerts, and she and her Wayward Wind Band perform over 125+ concerts per year. These are 2+ hour long concerts, fully costumed, wiith beautiful set and lighting: Early Morning Rain: The Legend of Gordon Lightfoot; Rock N' Roll Is Here to Stay; Rhinestone Cowgirl: Celebrating Dolly Parton; Across the Pond: The British Invasion; Sweet Dreams: The Music of Patsy Cline; You Give Me Fever: Celebrating Peggy Lee; Oh, Canada We Sing For Thee; Have Yourself a Swinging Little Country Christmas; and Country Jukebox: the Best of Country Duets; Wichita Lineman: The Music of Glen Campbell; Opry Gold: Hits from the Kings and Queens of Country; Mistletoe Magic, Rockin' Round the Xmas Tree and Home For the Holidays. The bands for each concert are made up of some of the finest musicians in Canada:
Piano: Bruce Ley, Doug Balfour or Danny McErlain
Drums: Don Reid, John Collin, or Daniel Barnes (drums)
Lead guitar: Fred Smith, Adam Koopmans, John Kenny or Jack Gaughan
Rhythm guitar: Brant Garratt, Tyler Check
Bass: Bobby Prochaska, Bob Hewus, Al Braatz, Doug Eyre or Junior Riggin
Fiddle: Nathan Smith, Aaron Solomon or Alexander George
We like to raise the roof on every venue we go to - and the audience has a lot of fun along with us!